Dealing with Adverse Credit
We try to help people regardless of their credit or financial circumstance. Our team of Bad Credit Specialists develop bespoke mortgage solutions that fit your budget and financial goals. Don't let bad credit hold you back from homeownership – contact us today to learn more about how we can help you secure a mortgage.
We provide mortgage services in a number of areas including:
Credit Repairs
County Court Judgements
Defaults
Debt Management Plans
Missed Payments
Adverse Credit Advice
Other

Your Home is at risk if you do not keep up repayments on your mortgage or any other loan secured on it.
BAD CREDIT DOESN'T MEAN YOU CAN'T GET A MORTGAGE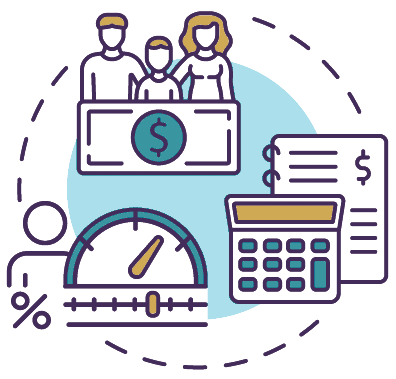 Evaluate Circumstance
Evaluating your credit circumstances involves assessing your current financial situation, understanding your credit score and credit history, and taking steps to improve your credit standing.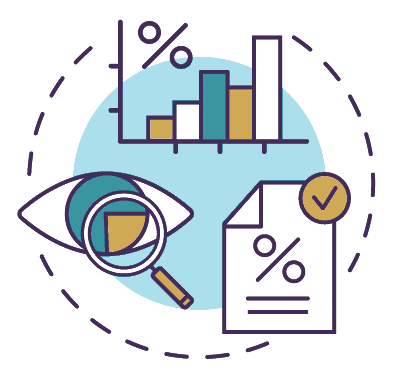 Compare Available Lenders
When evaluating mortgage lending options, it's important to compare interest rates, fees, and terms from multiple lenders to find the best deal that fits your needs and budget.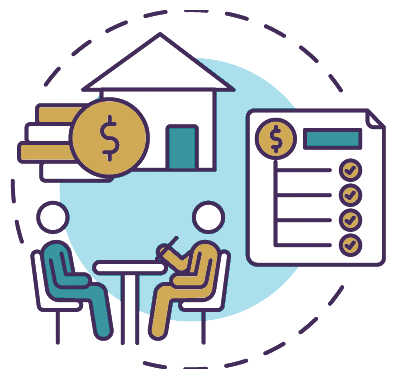 Negotiate The Best Possible Deal
We filter through our vast network of lenders and loan options and use our credibility to effectively communicate with the lender to secure the most favorable terms and interest rates we can offer.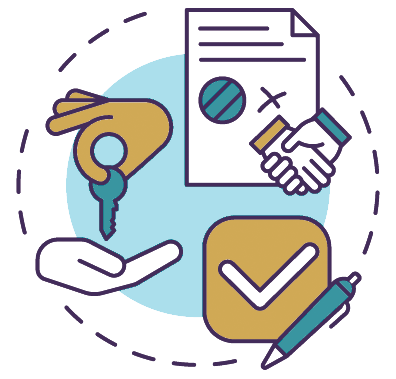 Sign the agreement / recieve funds
Whether it's a residential mortgage, commercial mortgage, or capital raising, we'll do all we can to make sure you're signing a deal beneficial for you now and onwards.
Unlock the best mortgage rates with our personalized service.
Feel free to ask Us any question
BSL has helped many people rebuild their lives, so why not be another success story? Take the first step towards financial freedom, contact us today!