Select any of the options below to find out more
Many businesses need an injection of capital to buy, to invest, develop, convert or refurbish properties, or to refinance existing mortgage loans to reduce their business operating costs.
Commercial finance requires a tailored approach, and we offer in-depth experience and expertise in this area. Commercial mortgage rates are not standardised in the same way as residential mortgages are, instead the rate offered by a lender reflects the strength of the proposal put forward, and that's where we can offer valuable help and advice.
The cost of borrowing can be a significant cost for any business, so it's important to get the right impartial advice, and a mortgage on the right terms and at competitive rates.
The Financial Conduct Authority do not regulate Bridging / Commercial loans and certain types of Buy to Let Mortgage and some investment mortgage contracts.
Bridging loans are a short-term funding option. They are used to 'bridge' a gap between a debt coming due and the main line of credit becoming available. Or they can simply act as a short-term loan in pressing circumstances.
Why would you take bridging loan? There are many circumstances when bridging finance can be used to assist you including property investment, buy to let and development.
Examples can be, If you are refurbishing a property for selling you can take bridging loans. Or if you are converting your house to enhance its value to the high street lender you may want to consider taking a bridging loans.
With lending decisions made within hours of initial enquiry and the release of funds in a matter of days, a bridging loan can deliver the speed and flexibility required to prevent property investors and business owners from missing out on time-sensitive opportunities that come their way.
The Financial Conduct Authority do not regulate Bridging / Commercial loans and certain types of Buy to Let Mortgage and some investment mortgage contracts.
Development finance – how easy is to raise a loan for a personal development project?
A loan that one or more persons receive in order to buy a house or other residential property in which they will live. The loan is secured by a lien on the property; the borrowers repay it over a specified period of time. The interest on a residential mortgage is tax deductible under most circumstances.
Development finance – how easy is to raise a loan for a personal development project?
How can you raise development finance for your project?
Development finance is a mortgage or loan designed to help you fund the building of a property that you intend to sell or rent out once it's complete. You might have a portion of your back garden you can section off for a new-build, or perhaps you have inherited an older property that you wish to knock down to make space for new homes or apartments.
BSL is an expert in helping clients to arrange development finance for projects with planning permission throughout the UK.
Why is development finance difficult to arrange?
Development finance is a specialist area of the lending market because it is riskier for lenders than a standard mortgage. Rather than lending on an existing home that can be assessed and valued, you are asking a lender to loan money based on your plans, and your personal commitment, experience and tenacity to see your project through to completion.
How can BSL help with development finance?
As mortgage experts with years of experience in development finance, we have personal links direct with development finance specialists. As long as you have planning permission and personal funding of around 30% to 40% of the overall project budget, we can help to organize development finance for a wide range of projects including: Converting a single dwelling on land you own to a block of flats or apartments Finance at various development stages, from ground up to foundations, footings, water tight and fittings Knock-down projects where you are demolishing an old existing property to develop a new build To find out how we can help with your development finance, call us on 0208 314 5658 or email us now.
For more information please contact us on 0208 314 5658
What is a Commercial Loan?
A commercial loan is a debt-based funding arrangement between a business and a financial institution, typically used to fund major capital expenditures and or cover operational costs that the company may otherwise be unable to afford.
Expensive upfront costs and regulatory hurdles often prevent small businesses from having direct access to debt and equity markets for financing. Similar to consumer credit, smaller businesses must rely on other lending products, such as a line of credit, unsecured loans or term loans.
Free Initial Mortgage Consultation
Provide your details on the form below and we'll come straight back to you with a free consultation.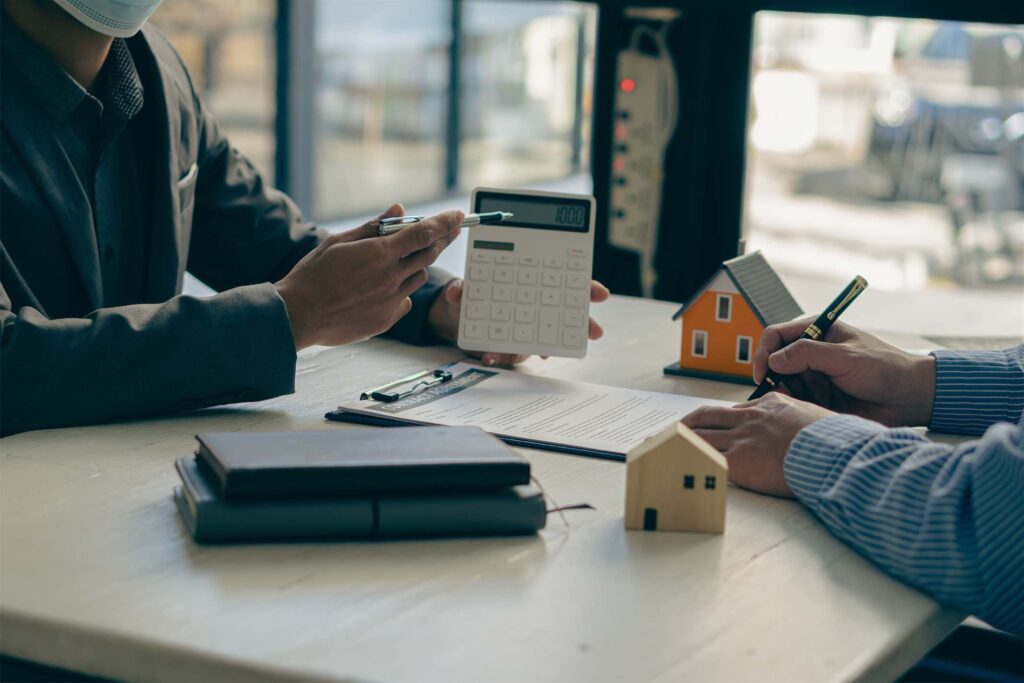 Mortgages
Our mortgage advisers are specialists with in-depth knowledge of the whole market. They are able to look at a range of products available to them.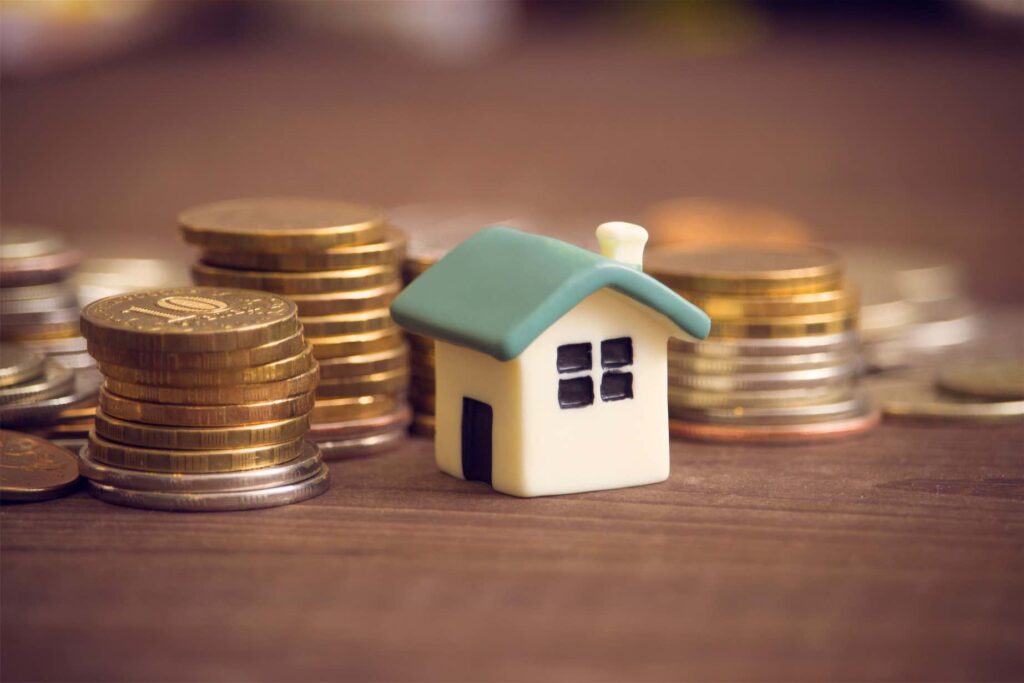 Protection & Insurance
We like to think we are getting in to a lifetime relationship with you when we arrange a mortgage for you. It means we are committed.