Government-backed mortgage schemes
Although the Mortgage Guarantee scheme closed in December 2016, the Equity Loan scheme and the Shared Ownership scheme are still in operation.
Help to Buy: Shared Ownership
This scheme helps those on lower incomes and first-time buyers who might not otherwise be able to get onto the housing ladder to purchase a property, and is a cross between buying and renting.  Many of the major lenders will grant mortgages for a shared ownership home.
Under the scheme, you can buy between a quarter and three-quarters of a property, with an option to purchase a bigger share of the property at a later date. You'll need to take out a mortgage to pay for your share of the property's purchase price and then pay rent on the remainder. So, for example, if a property within the scheme is worth £200,000 and you bought 50% of it, you will pay rent on £100,000. If the rent charged by the housing association share is charged at 3%, then you would pay £3,000 a year in rent, as well as repaying your mortgage.
Most of the properties available under the scheme are new build, but some are properties being resold by housing associations. The rules of the scheme operate differently in England, Scotland, Wales and Northern Ireland.
As a mortgage is secured against your home, it could be repossessed if you do not keep up the mortgage repayments.
Quick & Easy Pre-approvals
We offer quick and easy approvals for all applications, click the button on the right to get started instantly. Remember the initial consultation is FREE so why not see what we have to offer?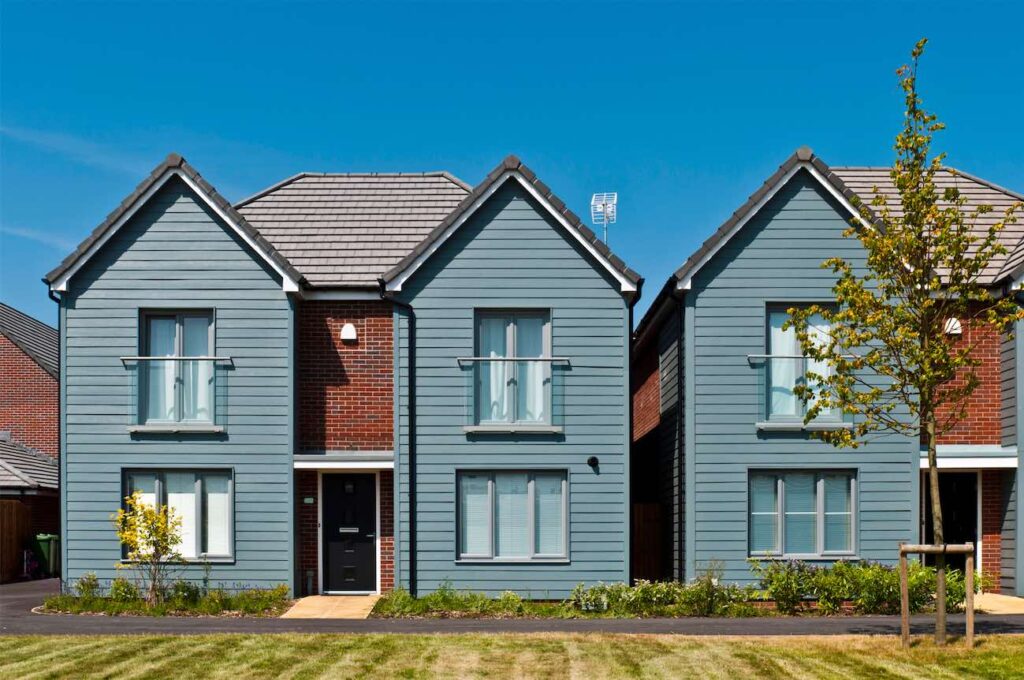 Types of mortgages
Any Commercial Lending secured on commercial properties. Hotels, Restaurants, Care Homes, Warehouses, Factories, etc.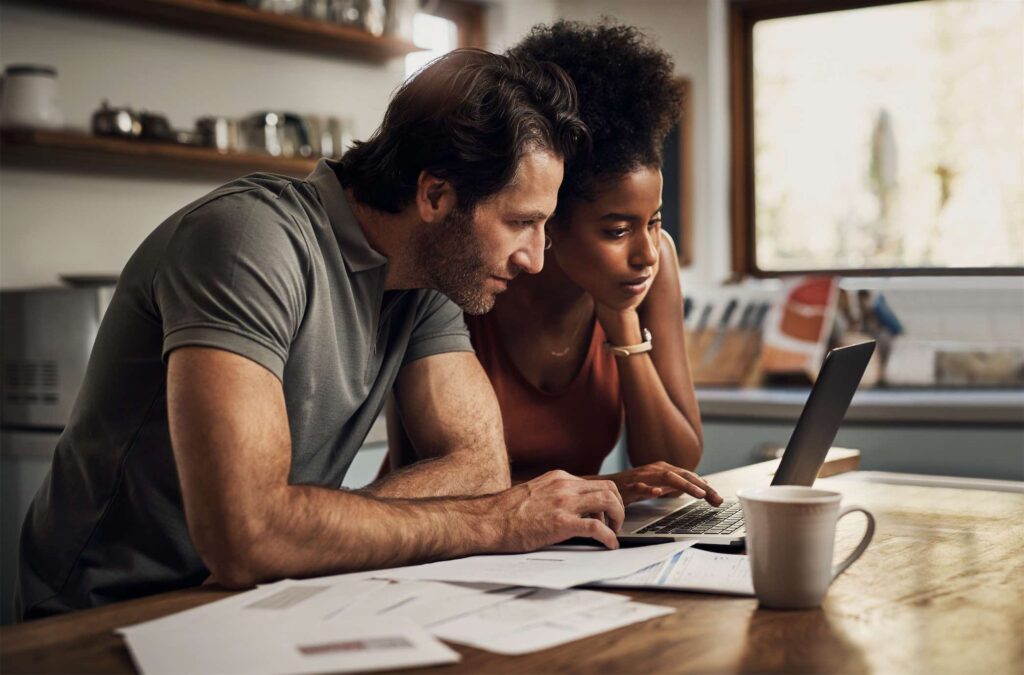 Useful Information
For both professional and first time landlords. Buy to Let purchase, remortgage for both SPV Limited Companies & Individual Landlords.