Your Path to Homeownership
Whether you've faced bankruptcy, County Court Judgments (CCJs), or a history of missed payments, bad credit doesn't have to stand in the way of your dream of owning a home in the UK. Understanding bad credit and taking proactive steps to improve your financial standing is essential for achieving homeownership. At [Your Company Name], we provide expert guidance and support throughout the process, tailored specifically to the UK market.
The Roadmap to Recovery in the UK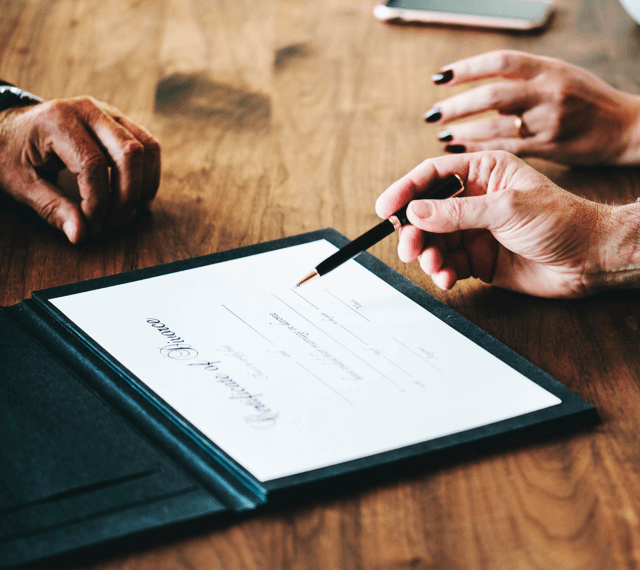 In this section, we aim to provide a comprehensive understanding of what bad credit means in the UK and how it can impact your ability to secure a mortgage. We'll delve into the factors that contribute to bad credit, including late payments, defaults, and financial difficulties. By understanding these factors within the UK context, you can gain clarity on your current situation and devise a roadmap to recovery.
We'll explore various credit repair strategies, such as reviewing your credit report from UK credit reference agencies, addressing any errors or discrepancies, and establishing positive credit habits within the UK credit system. Our team of experts can guide you through these processes, offering personalized advice and recommendations tailored to the UK market.
Steps to Improve Your Financial Standing in the UK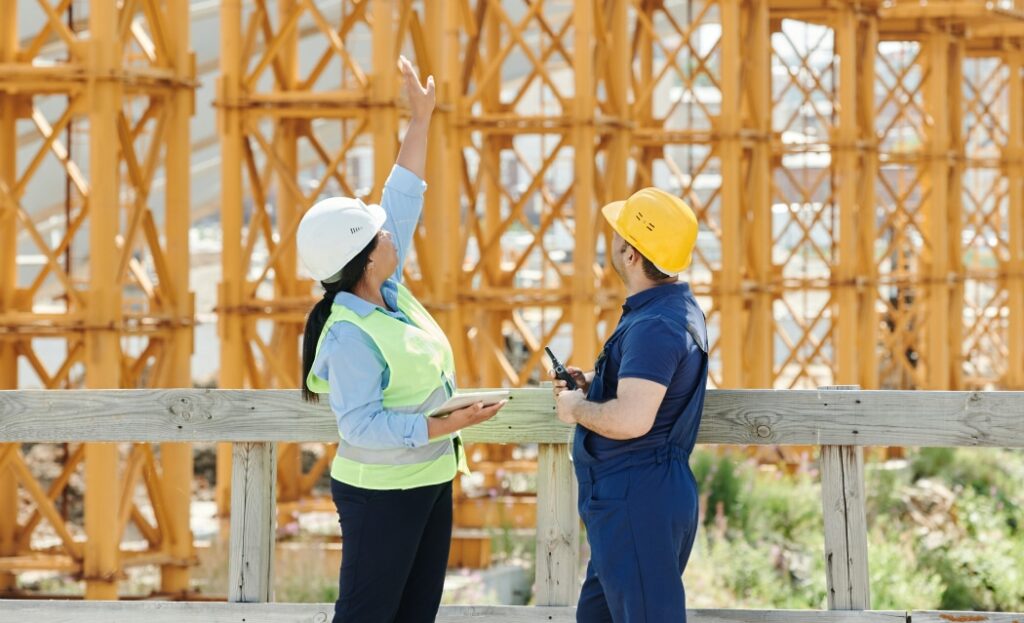 Rebuilding your credit is a crucial step toward securing a mortgage with better terms and interest rates in the UK. In this section, we'll provide actionable tips and strategies for improving your credit score specifically within the UK credit landscape. These may include settling outstanding debts, demonstrating responsible credit utilization, and diversifying your credit portfolio with UK lenders.
We understand that rebuilding credit takes time, and we are committed to supporting you throughout the journey. Our team will work closely with you to establish a realistic timeline, set achievable goals, and monitor your progress within the UK credit framework. With determination and our expertise in the UK mortgage market, you'll be well on your way to improving your financial standing and increasing your chances of homeownership.
Navigating the Mortgage Landscape with Bad Credit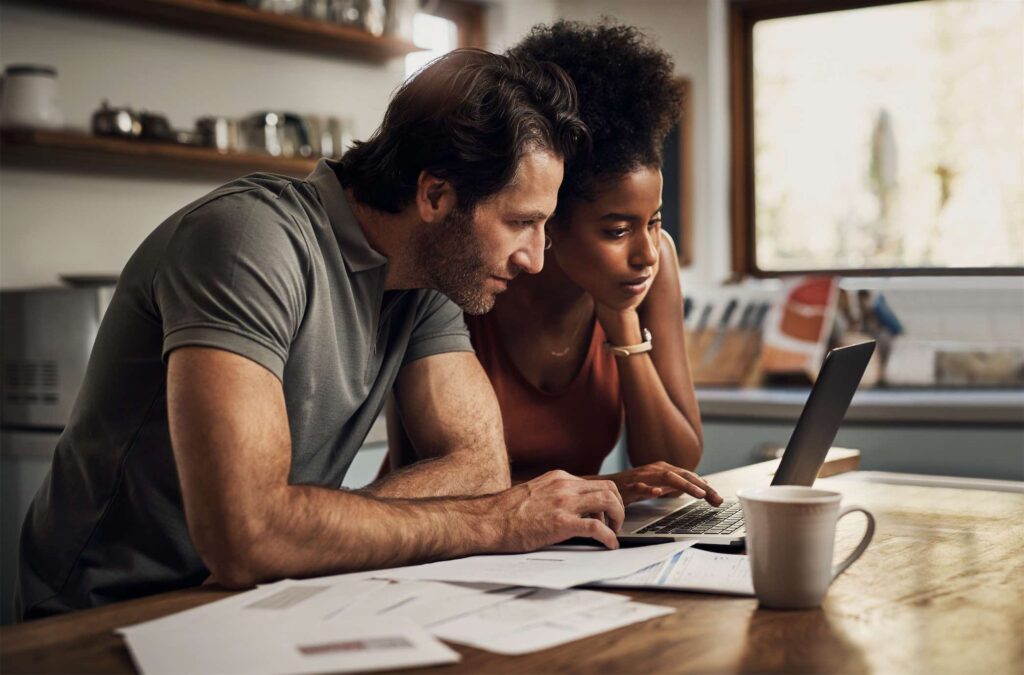 Securing a mortgage with bad credit requires expert guidance and access to specialized loan products within the UK market. In this section, we'll discuss the mortgage options available for individuals with less-than-perfect credit in the UK. These may include specialist lenders who focus on bad credit mortgages, government-backed schemes such as the Help to Buy Equity Loan scheme or Shared Ownership, as well as alternative financing options tailored to the UK market.
As experienced mortgage brokers specializing in the UK market, we have established relationships with lenders who understand the challenges faced by borrowers with bad credit. We'll leverage our network and expertise to find the best possible loan options that align with your financial goals within the UK mortgage landscape. Our team will guide you through the entire mortgage application process, ensuring that you understand the terms, conditions, and requirements associated with each option.
We try to help people regardless of their credit or financial circumstance. We provide mortgage services in a number of areas including:
County Court Judgements
Defaults
Debt Management Plans
Payday Loans
Adverse Credit
Refurbishment Finance
Development Finance
Second Charge Loans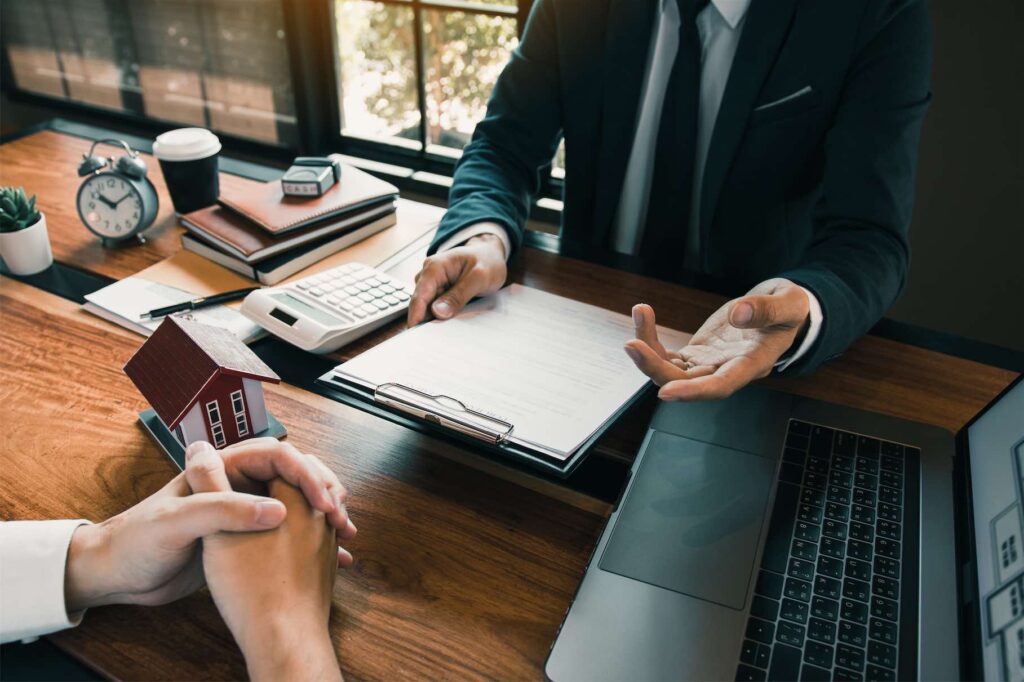 Your Home is at risk if you do not keep up repayments on your mortgage or any other loan secured on it.
Feel free to ask any question to us
BSL has helped many people rebuild their lives, so why not be another success story? Take the first step towards financial freedom, contact us today!